Ask me anything!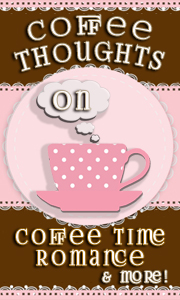 I'm going to be taking over Coffee Time Romance's blog all day on the 20th of May to help promote Seeing Red.
This seems like a great opportunity for a bit of a Q&A.
Do you have questions you would like to ask me in particular? Or just things you would like to ask any author?
Let me know, and I'll be sure to answer them on that day.