Alex's Newsletter

Click below to be signed up to my mailing list. You will recieve a welcome letter with a password in it and be taken to a page with links to the following free books: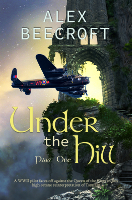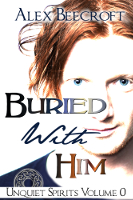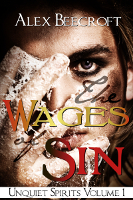 You'll need the password to unlock the page, so be on the lookout for that!
Don't worry about being flooded with spam – I don't put the newsletter out more than about quarterly unless there's news of a new release or a sale or other offer. Which is not to say that I'm not very happy to hear from people outside newsletter times. If you're on my newsletter I consider you my friend.