Reorganising!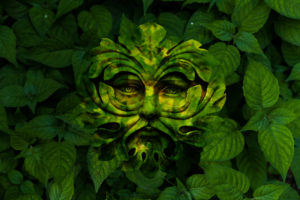 One of the things I've done an awful lot of recently was to read "How to be a self-published author" self-help books. The most recent was Marketing the Romance by Liam Livings. All of them seem to be in agreement that it's important to market by genre. People buy by genre. Even people who like a particular author only read their books of the genre they like. I know this is true because I'm exactly the same.
And yet, for the past ten years I've tried to publish everything under the Alex Beecroft name, diluting my 'brand' to the point where nobody knew what to expect from me next.
Well, it's never too late to improve!
I made a good start at detangling everything by at least writing cozy mystery under the Robyn Beecroft name, and now I'm going to continue that rationalization by separating out the SF/F novels under Alex Oliver.
This does mean that I'm going to be re-issuing some of my backlist under the new name. That should also give me a chance to re-edit them, tighten the storylines up, and maybe de-emphasize the romance.
So this should leave us with:
Alex Beecroft – gay romance
Robyn Beecroft – mystery
Alex Oliver – SF/F
I know in the past I've written books which were too much romance for the SF/F readers and too much SF/F for the romance readers, and therefore pleased nobody. So this should help me to know exactly what sort of a story I'm writing, and it will also hopefully let you know more accurately what sort of a story you're buying.
Of course it lands me with yet another website to design and a whole load of books to rebrand, but I live for that sort of thing 😉