RIP Samhain, Long Live the Samhain Backlist
This morning, Samhain's website has gone dark, only redirecting to a farewell page. It's the end of an era but not the end of the world. Having had notice, and feeling too fuzzy-headed to write, but capable of doing a bit of light administrative work, I spent the last two weeks reformatting the five books of my Samhain backlist and making new cover art, so that I could make them available on Amazon and Kobo immediately, and in paperback asap.
The paperbacks are also formatted and uploaded, but I'm waiting for Createspace to deliver proof copies to me so I can check they're okay before I finally press the 'publish' button.
One bonus of this crash course in formatting for paperback is that Lioness of Cygnus Five should also be made available in print at the same time. The proofs are in the post, so it shouldn't be long.
Unfortunately I haven't yet had a rights reversion letter from Samhain, so I can't put the ebooks up today after all. But they're working through the authors alphabetically and I'm a B, so I hope it'll be in the next fortnight or so.
In the mean time, I really need to re-do my website with the new covers!
Speaking of new covers, here they are: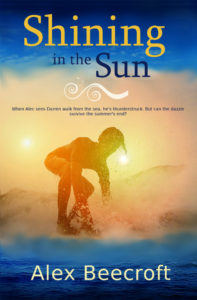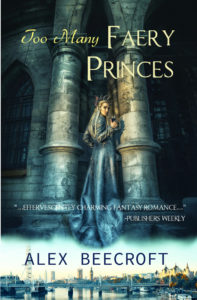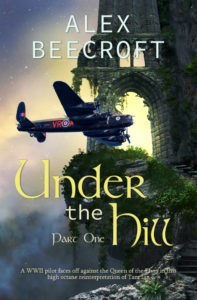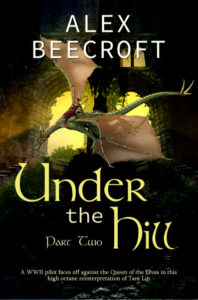 Plus, I liked the cover for The Reluctant Berserker so much that I'm keeping it, so that one still looks like this: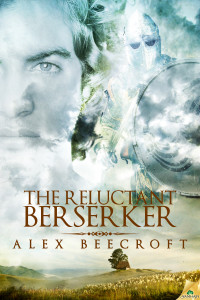 Watch this space for when I can make them available again. As I say, I hope it will be soon.