The light shines in the darkness
and the darkness has not overcome it. (John 1:5)
A bible reading which I am finding reassuring in these times 🙂
I made a Christmas card thinking 'ha, this is funny. It's a marine but it looks like Santa, so it's really appropriate for me: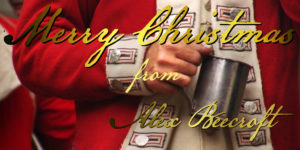 But then I thought 'yet how festive are the redcoats, really, when your audience contains many people for whom they were the enemy? We're talking about a wish for peace on Earth here!'
So I made another one which was a little less risky: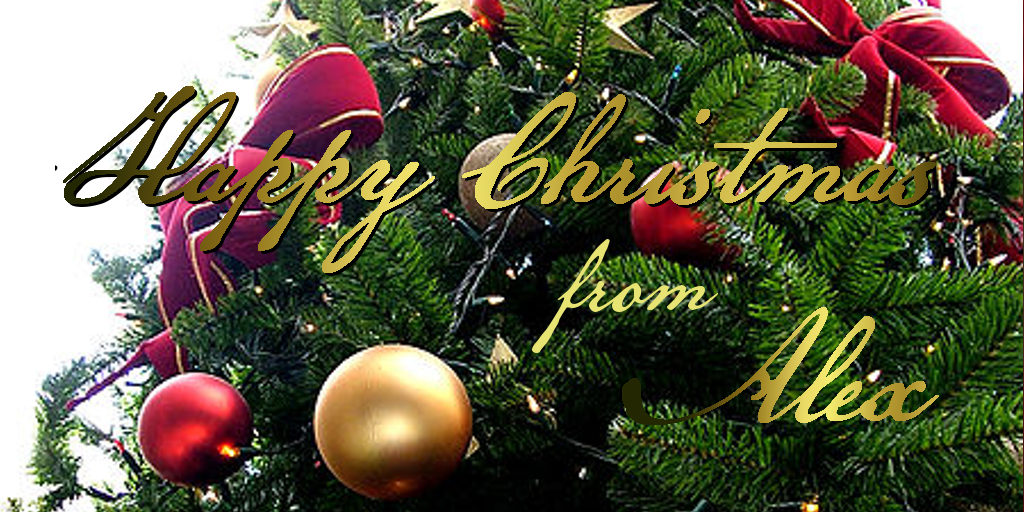 Happy Christmas or other seasonal festival, or just general happiness for those who don't celebrate anything at this time!