Welcome
"Who alive can say,
'Thou art no Poet may'st not tell thy dreams?'
Since every man whose soul is not a clod,
Hath visions, and would speak, if he had loved
And been well nurtured in his mother tongue."
Keats, "Fall of Hyperion"
Welcome to my site! If you're a fan of gay Romance, Historical fiction, Fantasy fiction or some combination of all three, this is the place for you. I have forbidden love in the Age of Sail, the Royal Navy, pirates, gothic goings on in the haunted mansions of Georgian England, WW2 airmen defending the world from the Queen of Faerie, a Saxon story on the way and lots more to come… I love a good strong plot in an exotic setting, with characters you can admire, and a happy ending.
If you make a venn diagram of genres, including historical, fantasy, gay romance and mystery, I occupy the space in the middle where they overlap.

 Newest Release
The Reluctant Berserker
Out Now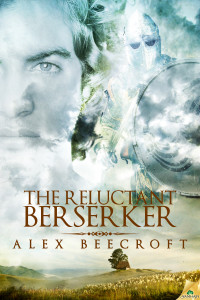 I was absolutely charmed by Reluctant Berserker. It's the sweetest love story full of violence and murder that you'll ever read. – KJ Charles
 AVAILABLE HERE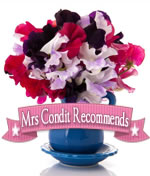 Pre-release review by Feliz at Mrs Condit and Friends:
This book had me biting my nails with tension during action and fighting scenes, it had me smile in fondness at tender moments, curse characters and cheer others on, it had me laughing with joy at the sheer beauty of its language, and I closed it with a wistfully happy smile. All I ever wish for in my reading, and I can't commend it highly enough.

 Awards
Under the Hill is voted Best SF/F novel 2013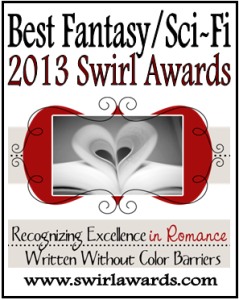 His Heart's Obsession is voted Best GBLT Historical of 2012


Book Trailers