Welcome
Welcome to my site! If you're a fan of queer Romance, Historical fiction, Fantasy fiction or some combination of all three, this is the place for you. I love a good strong plot in an exotic setting, with characters you can admire, and a happy ending.
It may look like there is no underlying brand at all to what I write, but that's not entirely true. If you make a venn diagram of genres, including historical, fantasy, SF, gay romance and mystery, I occupy the space in the middle where they overlap.
Latest Release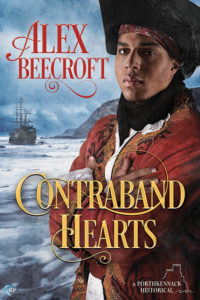 His future depends on bringing the smuggler to justice. His heart demands to join him.
One of Publisher's Weekly's five best summer romances of 2018.

Also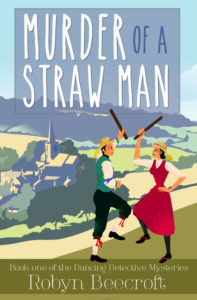 I decided that having settled on the intersection of historical/fantasy and SF for Alex, I just couldn't add Cozy Mystery to that venn diagram and not have it burst. So I'm writing cozy mystery under the pen name of Robyn Beecroft. Scarcely any romance, but a cast of queer characters make this morris dancing murder mystery recognizably one of mine. You can find Robyn at this (currently rather spare) website. More books in the series will be forthcoming soonish.

Want to find me in more social places? I'm on twitter as @Alex_Beecroft, Tumblr at Itsthebeecroft or Facebook at Alex Beecroft. Though, fair warning – I scarcely ever check Facebook. If you want me to hear you when you talk I'd advise using Twitter, Tumblr or the contact form/comments at this site.
 Awards
False Colors is named among the top 100 gay books of the 21st Century
Blue Eyed Stranger makes Romance Novels For Feminists "Best of 2015" list.
Under the Hill is voted Best SF/F novel 2013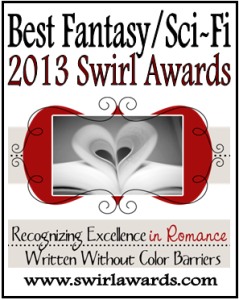 His Heart's Obsession is voted Best GBLT Historical of 2012